Nature Scavenger Hunts are a great way to encourage children to explore the outdoors! Check out these 8+ nature scavenger hunts for the whole family.
Are you looking for a way to get your kids out in nature more often? Well, you are in the right place! This list includes 8 different nature scavenger hunt ideas for kids and families.
I love seeing my kids enjoy nature and get outside as often as possible. Whether searching for critters or finding rocks to collect, our backyard is an opportunity to learn, discover, and explore. If you are looking for creative ways to get your kids outdoors, check out these nature scavenger hunt ideas!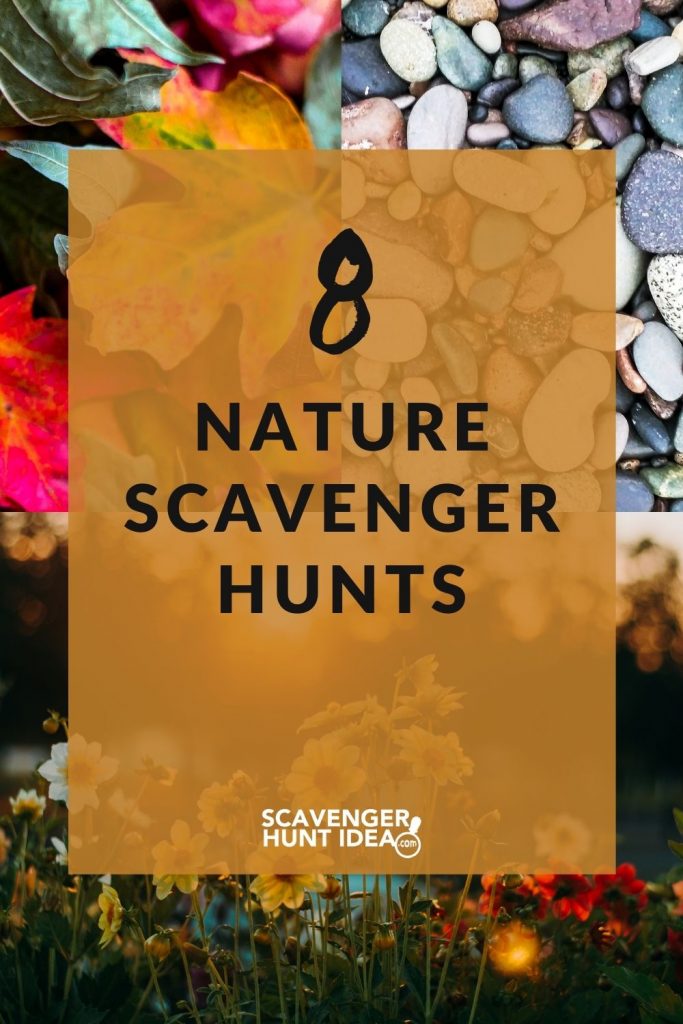 You might also like: Go on a Beach Scavenger Hunt during your summer vacation!
Not sure how to play a scavenger hunt game? Check out our nature scavenger hunt which includes instructions for several different ways to play (for various ages and levels of competition).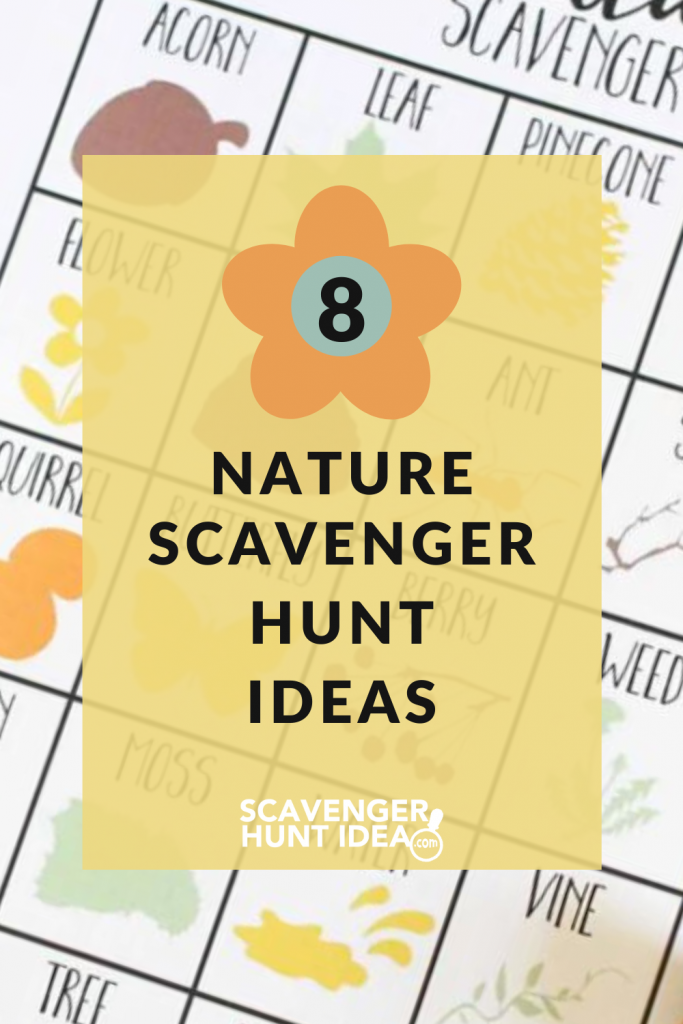 8 Nature Scavenger Hunt Ideas
Whether you are creating a Nature Scavenger Hunt for toddlers, preschoolers, kids, or teens – this list has you covered. Through this list, you'll find that nature hunts are great as:
a boredom-buster for kids,
a way to get the whole family outside,
or as a learning activity for children.
If you like this nature scavenger hunt, you might also like:
Like these Nature Scavenger Hunt Ideas? Pin it to save it!