Mike and Lora have been creating (and playing!) Scavenger Hunt Games for over 15 years.
Why make Scavenger Hunt Games?
Working as a youth pastor, Mike found that teens (and the chaperones, too!) loved competing in competitive scavenger hunts.
Before each event, Mike and Lora would create a long list of Video Scavenger Hunt tasks. On the day of the hunt, the teens would break into teams and try to complete the list (before time expires!).
Through laughter, brainstorming, and competition; Mike and Lora found that Scavenger Hunt Games bring people together. Who doesn't want more of that?!
IT ALL STARTED WITH A MOUSE NATURE SCAVENGER HUNTS
About 5 years ago, Lora shared a Nature Scavenger Hunt at Craftivity Designs – and it was an immediate hit. Apparently, she and Mike aren't the only people who love to play scavenger hunts.
A best seller, the Nature Scavenger Hunt Game was the starting point for many more hunts; including Travel, Holiday, Outdoor, and Indoor themed hunts. 
GAMES + IDEAS
Whether you're looking for Scavenger Hunt Games or Ideas, you're in the right place. At ScavengerHuntIdeas.com, Mike and Lora want to enable you to:
Create your own customized scavenger hunt

Host a party to play a scavenger hunt game
Plan a screen-free family scavenger hunt activity
Give scavenger hunts as gifts to family and friends
and more!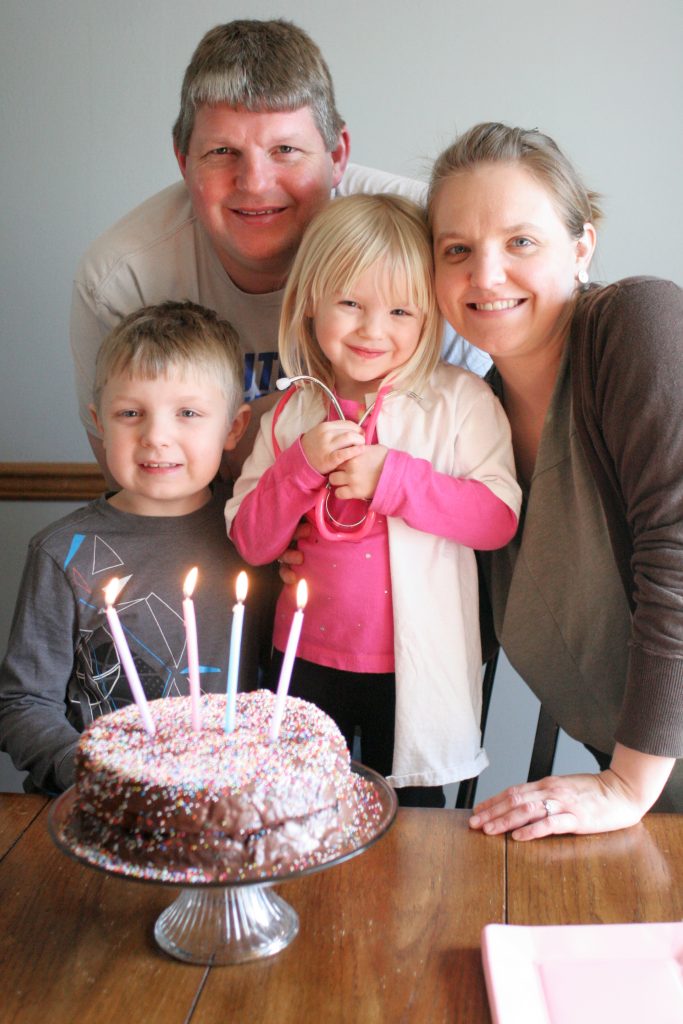 A FAMILY AFFAIR
Creating scavenger hunts is a family project. Mike and Lora's two kids help test Scavenger Hunt Games before they get to you!
Whether it's catching that Lora included two yellow eggs on the same Easter Hunt (true story) or brainstorming new game ideas – they are an integral part of the family business.
Contact Mike and Lora
Have feedback? A great scavenger hunt idea?
Send us an e-mail.
We'd love to hear from you!