Are you ready to get in the Christmas spirit? Check out these Christmas Scavenger Hunt Ideas for the whole family. Use these scavenger hunts in the car (searching for Christmas Lights and Decorations), as a Christmas Party game, or as a fun activity around the house.
If you're anything like me, Christmastime makes you do a little happy dance. I love doing as many Christmas activities as I can fit into one season. One great way to enjoy the holidays is to do a scavenger hunt together as a family. If that sounds like fun to you, you'll enjoy these Christmas Scavenger Hunt ideas for the whole family.
Christmas is such a great time to create lasting memories through family activities and these scavenger hunt games are a great place to start. Plus, who doesn't love a free holiday activity?!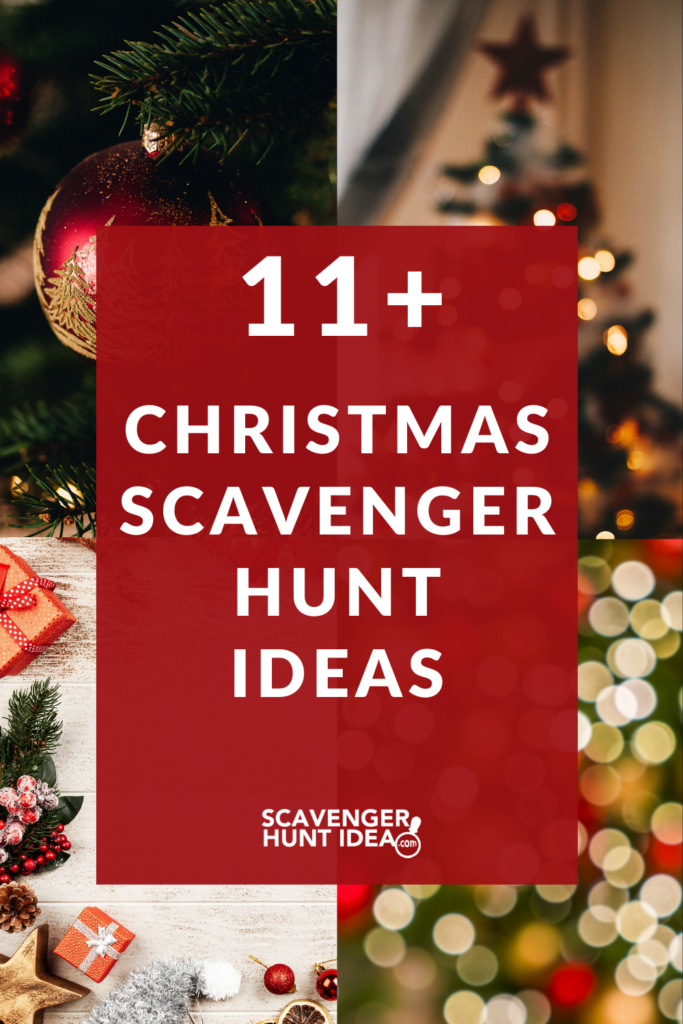 You might also like: Learn how to make a Photo Scavenger Hunt.
How to Play a Christmas Scavenger Hunt
Not sure how to play a Christmas Scavenger Hunt? Check out our Christmas Scavenger Hunt for instructions on several different ways to play, plus a few helpful tips on what to include in a Christmas scavenger hunt if you are making your own.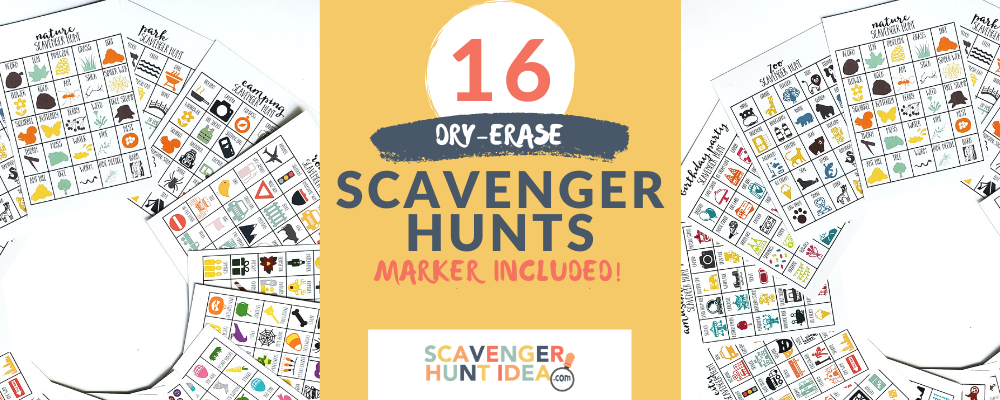 11+ Christmas Scavenger Hunt Ideas
Whether you are creating a treasure hunt for toddlers, preschoolers, kids, or teens – this list has you covered. Through this list, you'll find that Christmas scavenger hunts are great as:
a creative stocking stuffer,
a Christmas activity for the whole family,
or as a Christmas party game.
Christmas Scavenger Hunt Ideas
If you like these scavenger hunt ideas, you might also like:
Want to save this Christmas idea? Pin it!