Over 12 road trip scavenger hunt ideas for kids! Road trip hunts are a way to pass time on a long trip, a fun family game for traveling, and a screen-free car game.
Are you on the 'hunt' for great ways to bust boredom as your family travels? Well, you are in the right place! This list includes over 12 different road trip scavenger hunt ideas for kids and families.
Before traveling, I love to pack a bag full of screen-free games. In it, I'll include items such as a travel kit, a 'map my trip' template, and a road trip scavenger hunt to keep the kids busy.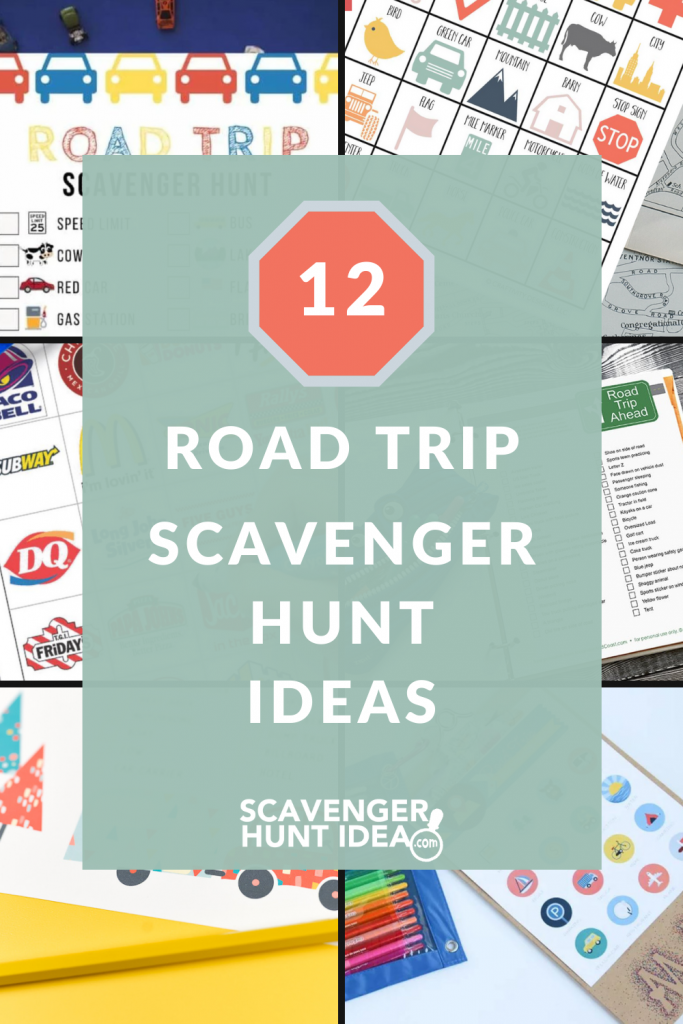 You might also like: Go on a Beach Scavenger Hunt during Summer
By the way, if you aren't sure how to play a scavenger hunt check out our road trip scavenger hunt. This post includes several different ways to play for various ages (and levels of competition).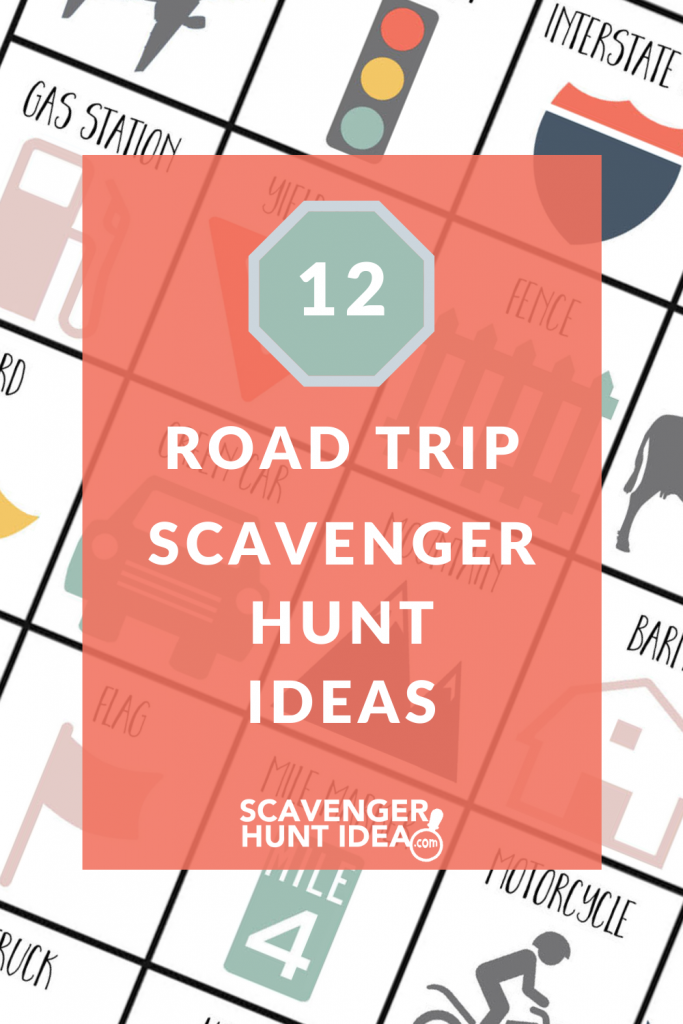 12 Road Trip Scavenger Hunt Ideas
Whether you are creating a Road Trip Scavenger Hunt for toddlers, preschoolers, kids, or teens – this list has you covered. Through this list, you'll find that road trip hunts are great as:
a boredom-buster for kids,
a whole-family road trip activity,
or as a screen-free car game.
If you like this travel scavenger hunt, you might also like:
Like these Travel Scavenger Hunt Ideas? Pin it to save it!