The Park Scavenger Hunt features 25 colorful icons that represent items found at parks and playgrounds. Great as a gift or park party game!
Throwing a party at the park? Looking for a screen-free family activity? This colorful Park Scavenger Hunt Game will motivate you to get out and explore!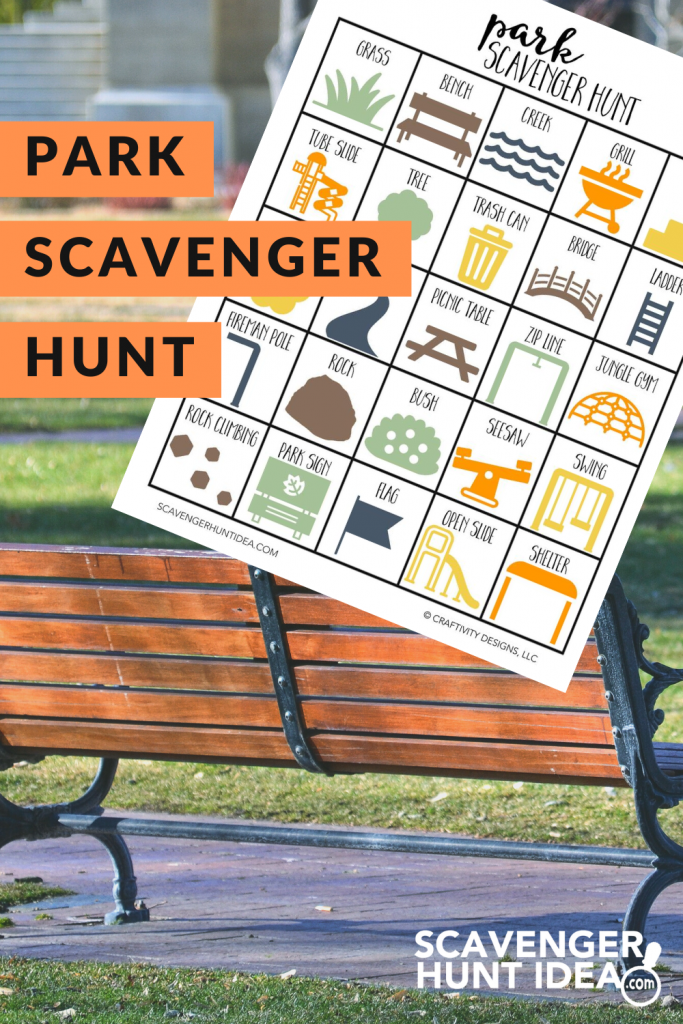 How to Play a Park Scavenger Hunt
So, how do you play a Park Scavenger Hunt? Well, be creative! There are so many ways to play, that I'll just share a few of my favorite scavenger hunt ideas:
Outdoor Activity – Going on a hike? Scheduling a Play Date? Take a set of Park Scavenger Hunts to entertain the kids and encourage them to explore their surroundings.
Park Party Game – Throwing a party or event at a local park? Challenge guests to search the property in order to find as many park-related items as they can.
Car Ride Scavenger Hunt – Load up in a car and drive around a large State or National Park. Work together, or compete, to see who can mark off the most park-themed items from the board.
Photo Scavenger Hunt – Great for adults and teens, send them around the park to capture photos of each item with their smartphones. Allot extra points when a person is in the photo, too, or require entire groups be in the photo with each item listed on the scavenger hunt.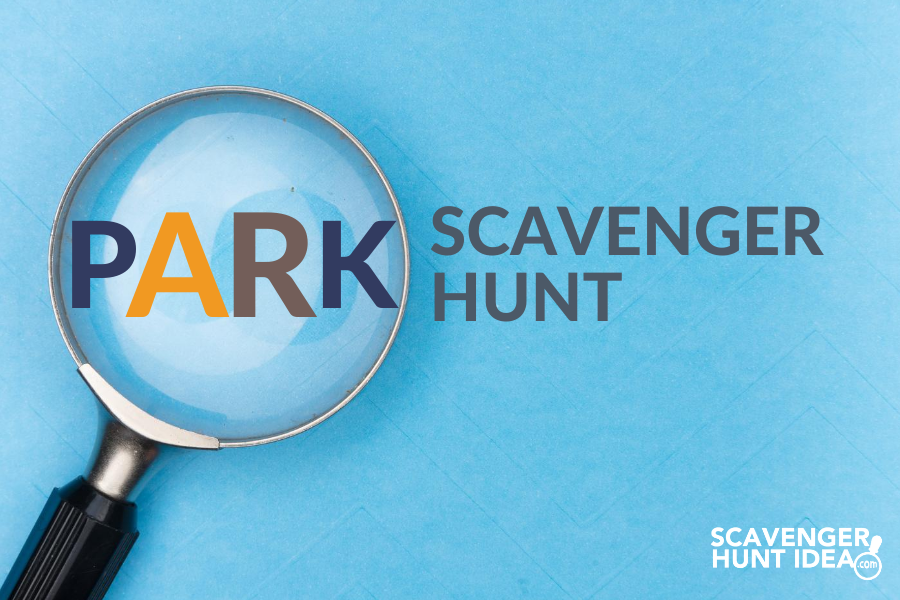 Did you know? All of our Scavenger Hunt Games include the picture and the word so that any kid can play, even if they haven't learned to read.
What items should be included in a Park Scavenger Hunt?
Here are some items to find on a Park Scavenger Hunt:
bench
creek
grill
tube slide
seesaw
swing
bridge
ladder
shelter
park welcome sign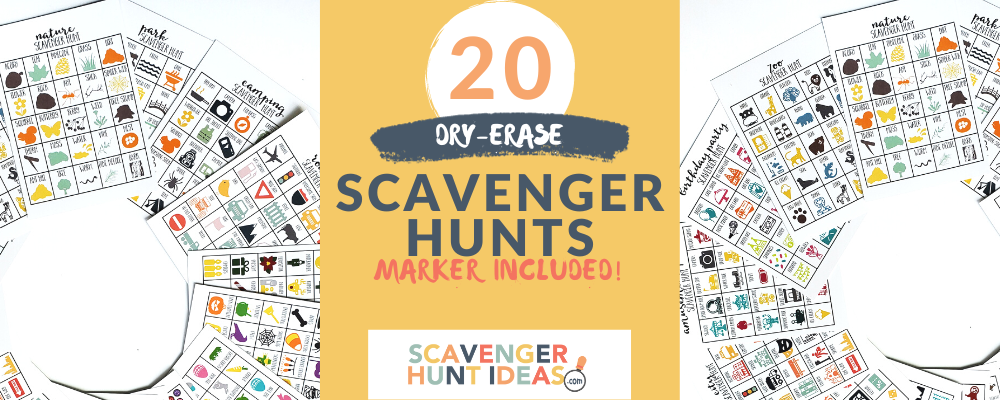 Scavenger Hunts for Parks and Playgrounds
There are two ways to buy our Park Scavenger Hunt game. It is available on Amazon and Etsy, in both digital and physical formats.
If you liked this outdoor scavenger hunt, you might also like:
Like this Park Scavenger Hunt? Pin it to save it!