View your next outdoor activity through a new lens – a video lens! Complete a video scavenger hunt with a nature theme. Great for kids, groups, and birthday parties.
Searching the web for video scavenger hunt ideas has inspired me to create a few of my own. We'll start with a popular scavenger hunt theme – nature – and turn that into a video scavenger hunt.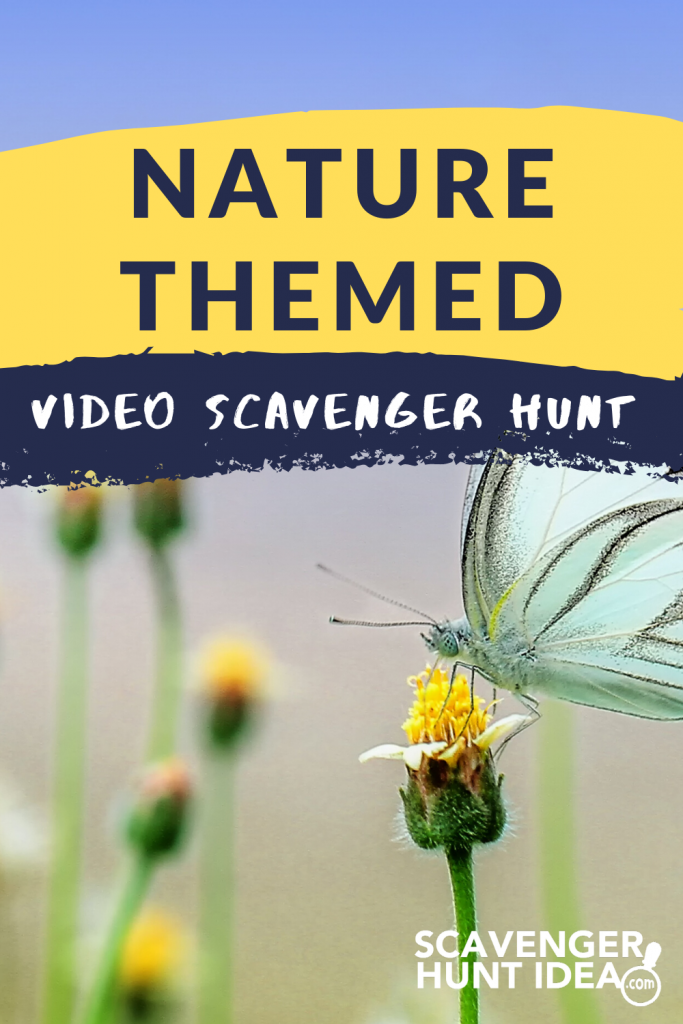 Studying botany in your homeschool? Going on a hike with the family? Planning a birthday party at a local park? All of these activities are perfect for a nature scavenger hunt. If you'd like to amp it up a notch, add in a video component.
New to video scavenger hunts? Check out our overview of video scavenger hunt ideas, tips, and instructions.
When to Play a Nature-Themed Video Scavenger Hunt
What would be a great opportunity for a nature-themed video scavenger hunt? Here are a few of my favorite ideas:
at a Birthday Party with a nature theme or outdoor setting (woodland theme, birthday at a park, etc.)
as a homeschool or classroom activity related to botany, the environment, wildlife, etc.
in the backyard, as a boredom buster activity for kids during the long summer days
as a family while hiking or visiting national parks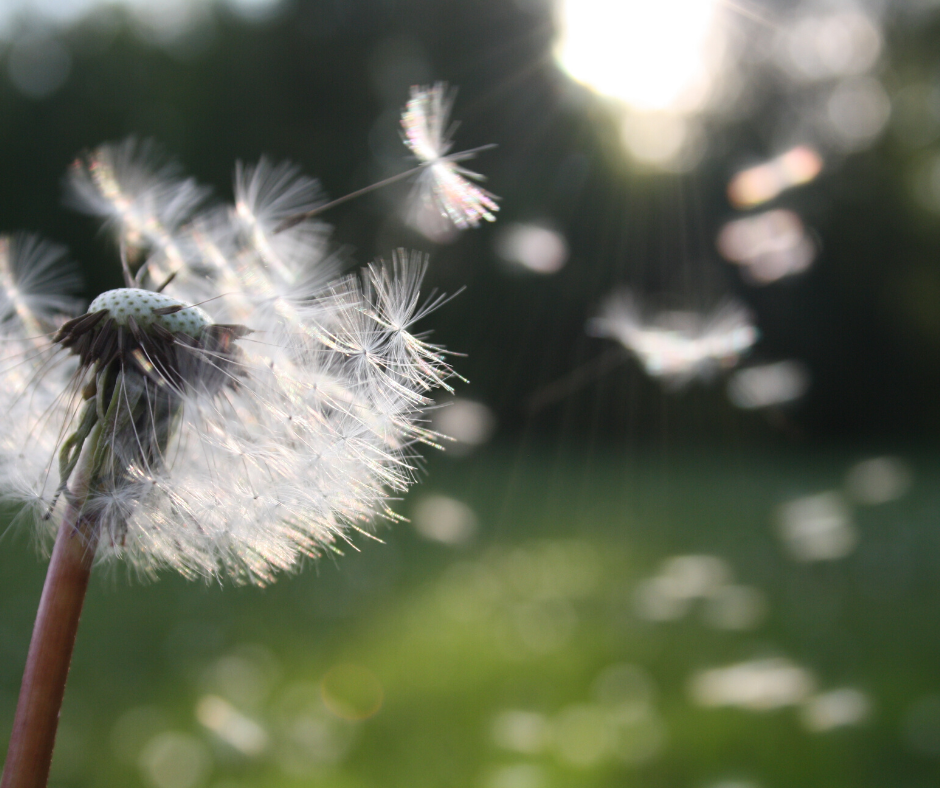 While video scavenger hunts are great for groups, this activity can also be completed in pairs or individually.
You Might Also Like: Find Outdoor Scavenger Hunts for the park, camping, and more!
Video Scavenger Hunt with a Nature Theme
Here are over 15 tasks to complete on a nature-focused video scavenger hunt. We've included a few fun bonus activities, as well!
Take a video of:
an ant moving (bonus points if the ant is carrying something)
a perched bird (bonus points if the bird is making noise)
bees on a flower
a flowing creek
clouds moving
a spider moving in a web (bonus points if an insect is caught in the web)
fireflies lighting up in the evening
a worm moving in dirt
people jumping over a puddle
animal tracks being followed
a man-made object moving due to wind
the night sky
a rock skipping on the water (bonus point if 3 or more skips)
wildlife other than birds/insects (bonus points if the wildlife is making noise)
people cleaning up litter
Did you like this nature scavenger hunt? Pin it to save it!