A Valentines Day Scavenger Hunt is a fun and engaging way to celebrate this LOVE-ly holiday. Give (and play!) Valentine's Party Games as an alternative to sugar-loaded holiday treats.
I don't know about you, but the sugary-sweets explosion between Halloween and Christmas is just too much for me. It can take us several months just to get through the Halloween candy, let alone Christmas. By the time Valentine's Day rolls around, the last thing we need in our house is more sugar. That is the reason that I love this Valentine's Scavenger Hunt game for kids. It's colorful, affordable, and fun (just like candy!) without the sugar. #winwin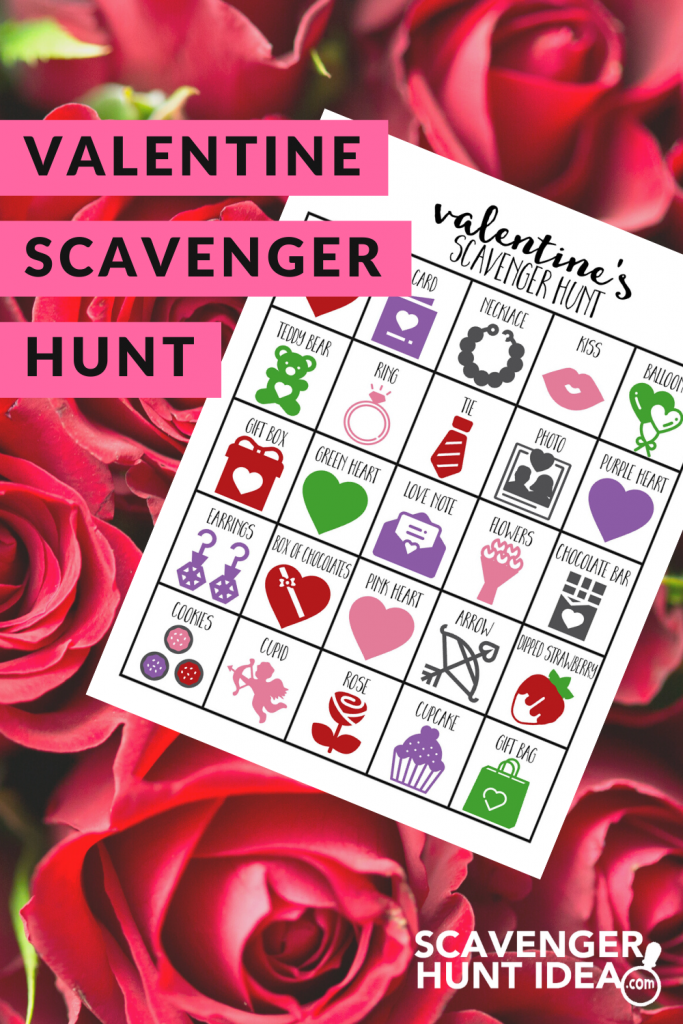 This post originally appeared on Craftivity Designs.
Whether you are looking for Valentines party games, a gift idea, a party favor, or at-home fun; a scavenger hunt is a great choice for kids!
How to Play a Valentines Scavenger Hunt
So, how do you play a Valentines Scavenger Hunt? Well, be creative! There are so many ways to play, that I'll just share a few of my favorite scavenger hunt ideas:
Valentines Day Party Game – At a Valentine's Day Party, challenge guests to search the decor, Valentine's cards, and treats to find as many items as they can (great as Valentines Party Games for school parties!).
Photo Scavenger Hunt – Great for adults, challenge them to be creative and capture photos of Valentine's Day items with their smartphones. Allot extra points when a person is in the photo, too, or require entire groups be in the photo with each item listed on the scavenger hunt.
Valentine's Day Decorations Scavenger Hunt – If you decorate the house for Valentine's, play this seek and find at home. If not, head out to the nearest mall to search for Valentine's decorations, apparel, and advertising in the stores.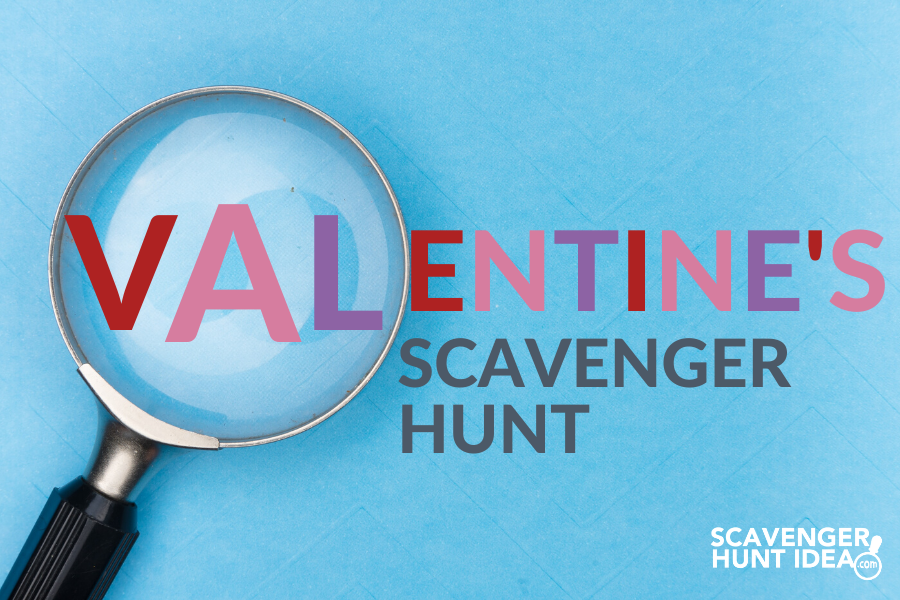 Did you know? All of our Scavenger Hunt Games include the picture and the word so that any kid can play, even if they haven't learned to read.
What items should be included in a Valentine's Scavenger Hunt?
Here are some items to find on a Valentine's Scavenger Hunt:
roses
hearts
candy
conversation hearts
flowers
cupid
gift box
chocolate
valentine card
cupid's arrow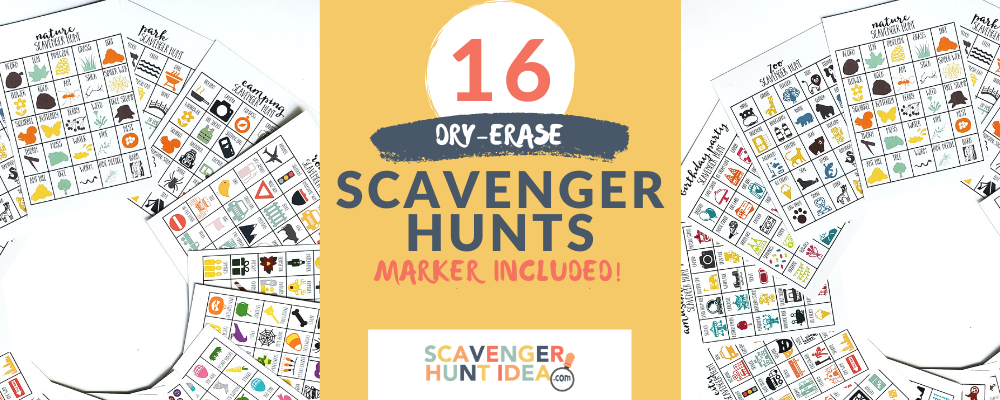 Valentine's Day Scavenger Hunts
There are two ways to buy our Valentine's Scavenger Hunt game. It is available on Amazon and Etsy, in both digital and physical formats.
If you liked this holiday scavenger hunt, you may also like:
Like this Valentine's Day Scavenger Hunt? Pin it to save it!